At Fun Smiles our mission is to bring optimum oral health to as many Australian children as possible. To make a difference and a contribution to the health of young children and their families. Working towards a society where we no longer have to suffer from dental diseases which are avoidable.
We are committed to having children become comfortable and confident seeing a dentist from a young age. Making it an enjoyable experience and instilling good habits that will last a lifetime.
We are a mobile dental service provider, providing children's dentistry through schools and child care centres.
We offer Educational Programs, Preventive Programs and General Dentistry birth to 18 years old.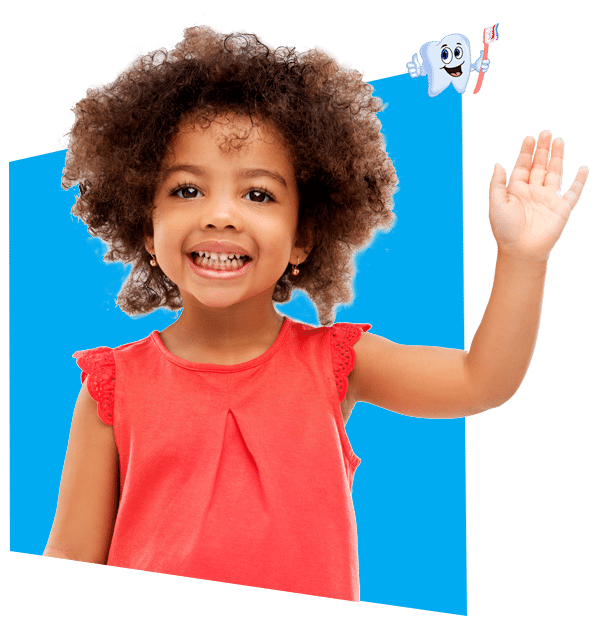 The National Oral Health Study
looking at the Oral Health of Australian children found:
Dental caries (tooth decay) is the most common oral disease and among the most prevalent health conditions in Australian children.
Oral diseases, mainly tooth decay, cause infection, discomfort, pain and suffering for the child and affect the family through those distressing symptoms and the burden of costly and sometimes difficult treatment.
Poor oral health early in life is the strongest predictor of further oral disease in adult life.
More than one in every four children aged 5-10 have untreated caries (untreated tooth decay).

Even though public health groups have recommended that a child make a dental visit before 2 years of age, research has shown that many children do not make a dental visit before the commencement of school.
Only near half of children aged 5-14 brush their teeth the recommended twice a day.
Almost half of Australian children have four or more serves of sugar-containing snacks in a usual day.
Our Service
Our service is designed to make it easy for parents to ensure their child receives the recommended dental care with as little inconvenience as possible.
We provide dental services at child care centres and schools, in a safe familiar environment with a classroom educator present.
PARENTS
Please complete the Child Dental Benefits Consent Form and Medical History Form provided by your school or child care centre.
The Fun Smiles team will contact you regarding your child's eligibility to the Child Dental Benefits Scheme.
On the day of our visit:

Children participate in a fun educational session with our dental team.
Children are then seen individually for their dental check with a member of staff from their school or child care centre present.
Each child receives a take home dental pack with a certificate, toothbrush, stickers and report card to take home.
The Fun Smiles team will contact you if we need to communicate anything further regarding your child's dental care.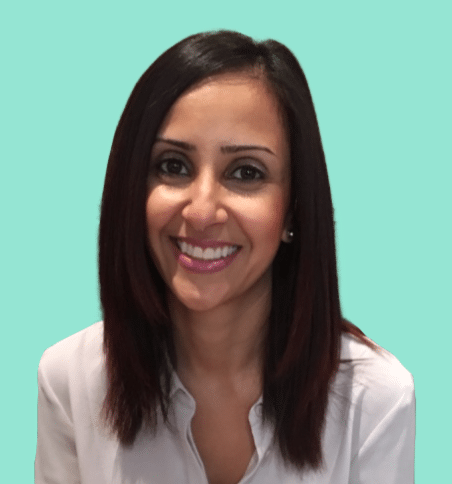 Dr Jaz Sohal
Principal Dentist
Hi, I'm Dr Jaz Sohal, the founder and principal dentist at Fun Smiles. I graduated from the University of Manchester, UK with a Bachelor of Dental Surgery in 2004. I have worked in general dental practice looking after patients of all ages for over 17 years. I have gained vast experience in all fields of dentistry having worked in the UK, New Zealand and Australia.
During this time, I treated many young children with dental diseases which could have been avoided. Often seeing children once they had already started to complain of pain. Knowing at this point the options available to a dentist are limited, I saw the clear need for change. This is the principal reason Fun Smiles was founded.
My commitment is to provide oral health education to children and their families from an early age. As well as an easily accessible dental service where preventative care can be provided and early detection and treatment of dental disease where needed.
I am a member of the Australian Dental Association and I am regularly participating in ongoing professional development programs so I can keep up-to-date with the latest developments in dentistry.
In my free time, I enjoy being with my husband and our 2 children who are now aged 11 and 13. I love walking my little Maltese Shihtzu 'Alfie' and taking in our beautiful city of Brisbane.
Rebecca Orchard
Administration
Hi I'm Rebecca and I look after the administration at Fun Smiles. I am originally from Tasmania and have been living in Brisbane since 2018. I started in the dental industry as a dental assistant and receptionist in Launceston, Tasmania over 4 years ago.
At Fun Smiles my role involves liaising with families, schools and centres to ensure we have all required information prior to our dental visits. I am very fortunate to be a part of such a great team who are so dedicated to providing the best dental care for children and am really enjoying my position with our growing dental service.
In my spare time, I enjoy chasing after my 3 year old son, spending time with friends and family and going to the gym.