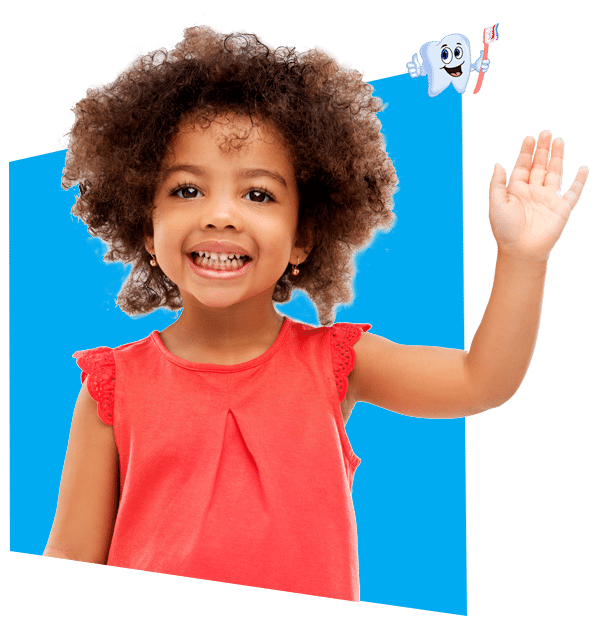 At Fun Smiles our mission is to bring optimum oral health to as many Australian children as possible. To make a difference and a contribution to the health of young children and their families. Working towards a society where we no longer have to suffer from dental diseases which are avoidable.
We are committed to having children become comfortable and confident seeing a dentist from a young age. Making it an enjoyable experience and instilling good habits that will last a lifetime.
We are a Brisbane based mobile dental service provider, providing children's dentistry through schools and child care centres.
We offer Educational Programs, Preventive Programs and General Dentistry to Brisbane Children.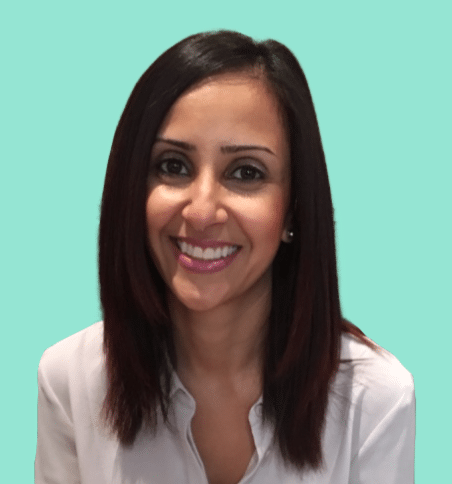 Dr Jaz Sohal

Hi, I'm Dr Jaz Sohal, the founder and principal dentist at Fun Smiles. I graduated from the University of Manchester, UK with a Bachelor of Dental Surgery in 2004. I have worked in general dental practice looking after patients of all ages for over 17 years. I have gained vast experience in all fields of dentistry having worked in the UK, New Zealand and Australia.
During this time, I treated many young children with dental diseases which could have been avoided. Often seeing children once they had already started to complain of pain. Knowing at this point the options available to a dentist are limited, I saw the clear need for change. This is the principal reason Fun Smiles was founded.
My commitment is to provide oral health education to children and their families from an early age. As well as an easily accessible dental service where preventative care can be provided and early detection and treatment of dental disease where needed.
I am a member of the Australian Dental Association and I am regularly participating in ongoing professional development programs so I can keep up-to-date with the latest developments in dentistry.
In my free time, I enjoy being with my husband and our 2 children who are now aged 10 and 12. I love walking my little Maltese Shihtzu 'Alfie' and taking in our beautiful city of Brisbane.