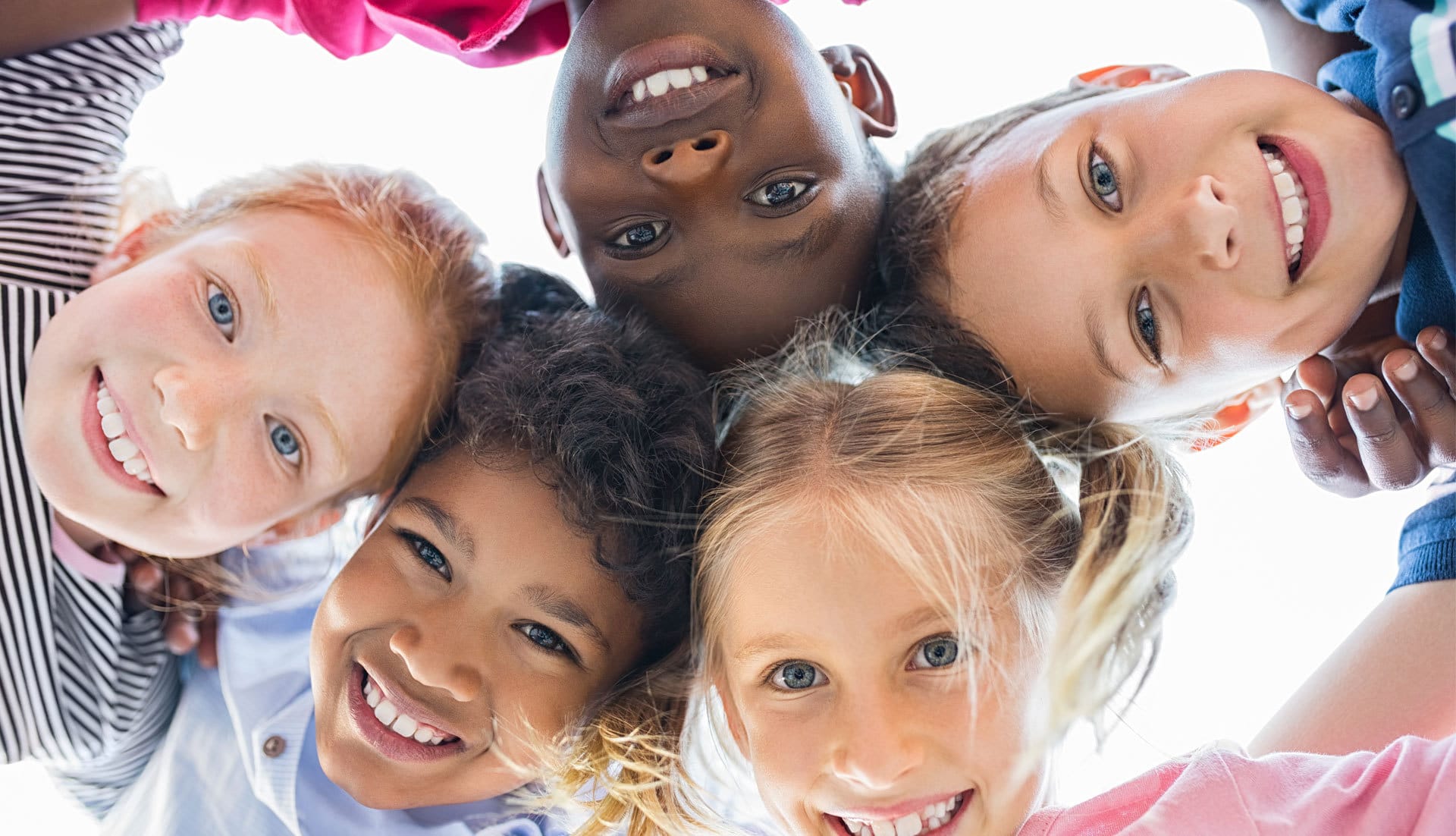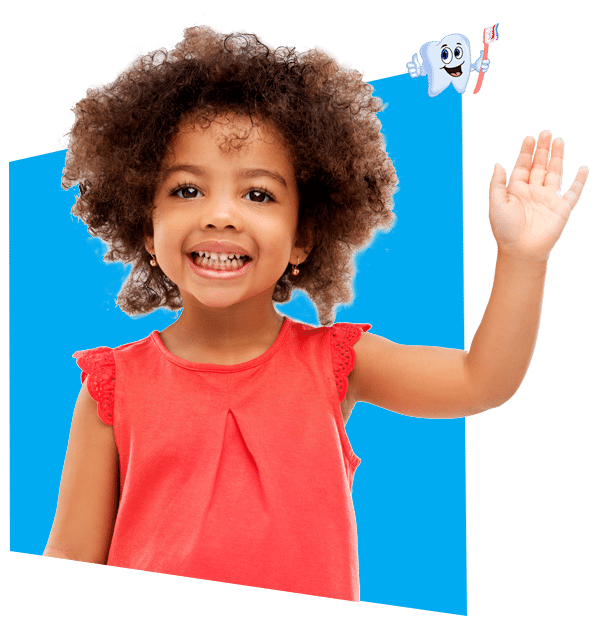 At Fun Smiles our mission is to bring optimum oral health to as many Australian children as possible. To make a difference and a contribution to the health of young children and their families. Working towards a society where we no longer have to suffer from dental diseases which are avoidable.
We are committed to having children become comfortable and confident seeing a dental practitioner from a young age. Making it an enjoyable experience and instilling good habits that will last a lifetime.
We are a Brisbane based mobile dental service provider, providing children's dentistry through schools and child care centres.
We offer Educational Programs, Preventive Programs and General Dentistry to Brisbane Children birth to 18 years old.

Our collaborative team of Dental Practitioners are here to help support you in providing the best dental care for your child. Most dental diseases can be prevented. This is why early and ongoing 6 monthly dental visits are so important. Not only can we provide valuable oral health education to children and their families at these visits, we can also provide preventative care to help avoid problems occurring as well as pick up any issues early and treat with minimal intervention where needed.
Many dental diseases such as tooth decay do not cause any symptoms until they are a much bigger problem. Unfortunately many children do not see a dental practitioner until they are experiencing pain. If left until this stage, often a clinician will have limited options available for treatment and tooth extraction is far too often the only option. This is why there is a clear need for change and this is the principal reason Fun Smiles was founded.
Our commitment is to provide oral health education to children and their families from an early age. As well as an easily accessible dental service where preventative care can be provided and early detection and treatment of dental disease where needed.
Many of us also have children of our own and have first-hand experience with the challenges involved with motivating children to have good oral hygiene and dietary habits. We look forward to caring for your child's needs and providing advice and support to your family.

Great level of service and attention to detail on each specific child's needs. My shy little one would not see my regular dentist, however when I heard Fun Smiles was visiting our child care center and after speaking with a representative on the phone about my situation I was reassured that we would be looked after. They did not disappoint.
Tamara Davis
My son came home and could not stop talking about his trip to the dentist van at Kindy. He was a little nervous when we talked about it prior, but once there he loved it!! Thank you for an amazing first time experience for him. I am sure it is something he'll never forget ?
Leah Gibson
Fun smiles recently visited in the daycare where my child goes. Such a beautiful team. They were so good with children. I am so inspired by meeting their dentist that i booked my first appointment to the dentist. Dentist of fun smiles is the reason i had a thought of that we should visit a dentist and look after our dental health. Thanks for the motivation and inspiration Fun smiles. Big thanks.
Zeena S
My daughter had the best time at the fun smiles van. The staff were very friendly and caring towards her making her first visit as positive as possible. She came home with her little dentist tool using it on everyone checking their teeth and now wants to be a dentist when she grows up. Would definitely recommend them 🙂
Bernita Stenner
Fun Smiles was absolutely amazing!! From the consent process which was extra easy to my daughter sitting in the chair. They made her feel comfortable and were extra patient. NOW she wants to clean her teeth 36,576 times a day!! Absolutely recommend 🙂
Sarah Driscoll