This is an example page. It's different from a blog post because it will stay in one place and will show up in your site navigation (in most themes). Most people start with an About page that introduces them to potential site visitors. It might say something like this:
Hi there! I'm a bike messenger by day, aspiring actor by night, and this is my website. I live in Los Angeles, have a great dog named Jack, and I like piña coladas. (And gettin' caught in the rain.)
…or something like this:
The XYZ Doohickey Company was founded in 1971, and has been providing quality doohickeys to the public ever since. Located in Gotham City, XYZ employs over 2,000 people and does all kinds of awesome things for the Gotham community.
As a new WordPress user, you should go to your dashboard to delete this page and create new pages for your content. Have fun!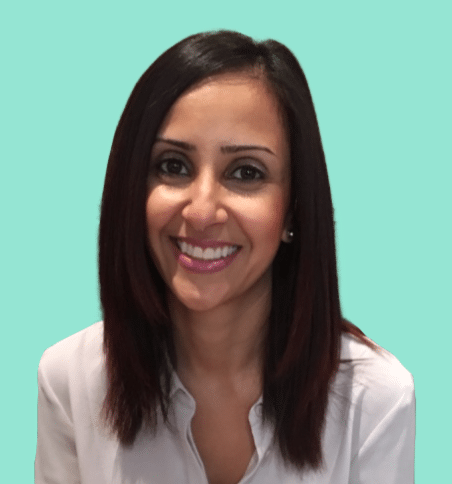 Dr Jaz Sohal
Principal Dentist
Hi, I'm Dr Jaz Sohal, the founder and principal dentist at Fun Smiles. I graduated from the University of Manchester, UK with a Bachelor of Dental Surgery in 2004. I have worked in general dental practice looking after patients of all ages for over 17 years. I have gained vast experience in all fields of dentistry having worked in the UK, New Zealand and Australia.
During this time, I treated many young children with dental diseases which could have been avoided. Often seeing children once they had already started to complain of pain. Knowing at this point the options available to a dentist are limited, I saw the clear need for change. This is the principal reason Fun Smiles was founded.
My commitment is to provide oral health education to children and their families from an early age. As well as an easily accessible dental service where preventative care can be provided and early detection and treatment of dental disease where needed.
I am a member of the Australian Dental Association and I am regularly participating in ongoing professional development programs so I can keep up-to-date with the latest developments in dentistry.
In my free time, I enjoy being with my husband and our 2 children who are now aged 11 and 13. I love walking my little Maltese Shihtzu 'Alfie' and taking in our beautiful city of Brisbane.
Rebecca Orchard
Administration
Hi I'm Rebecca and I look after the administration at Fun Smiles. I am originally from Tasmania and have been living in Brisbane since 2018. I started in the dental industry as a dental assistant and receptionist in Launceston, Tasmania over 4 years ago.
At Fun Smiles my role involves liaising with families, schools and centres to ensure we have all required information prior to our dental visits. I am very fortunate to be a part of such a great team who are so dedicated to providing the best dental care for children and am really enjoying my position with our growing dental service.
In my spare time, I enjoy chasing after my 3 year old son, spending time with friends and family and going to the gym.